TRUSTED BY HILL RESIDENTS
Complete Service For Your Lawn and Garden
Welcome to Lawn Mowing Baulkham Hills. We have more than 20 years experience providing an outstanding lawn mowing service in Baulkham Hills. There are many things to consider when choosing the right service provider including whether provide Edging, Mowing and Blowing Leaves and Cuttings as a Standard Offering.
Your lawn needs the touch of an experienced service provider, one with the wits and skills to wow you with end result. On top of the actual service, we also offer flexible payment options such as a subscription based model or pay-as-you-go and accept credit card and direct deposit, on top of the classic cash payments.
We can also perform turf laying, weed and pest control, fertilizing, aeration, and top dressing alongside our lawn mowing service. We have an extremely satisfied client-base and will leave it to you to find out for yourself.
Contact us today about your lawn, it's size, present state and what you'd like us to do. We off a free consult and help you decide what services you need.
Best service for you
Our Services
the best quality
Why Choose Us

Satisfied Clients
We deliver to your satisfaction every time.

Dedicated Support
We use the same staff for your job for consistency of service.
Reasonably Priced
Environmentally Friendly
We use environmental friendly companies, such as zero waste printers for all our marketing material.

Professional Team
We understand that customer satisfaction starts with dependable service. With a dedicated team.

Quickly And Efficiently
We always work quickly, but also provide great quality, we know how you look forward to your manicured lawn.
For All Your Lawn and Garden Needs
Contact Us Today For A Free Quote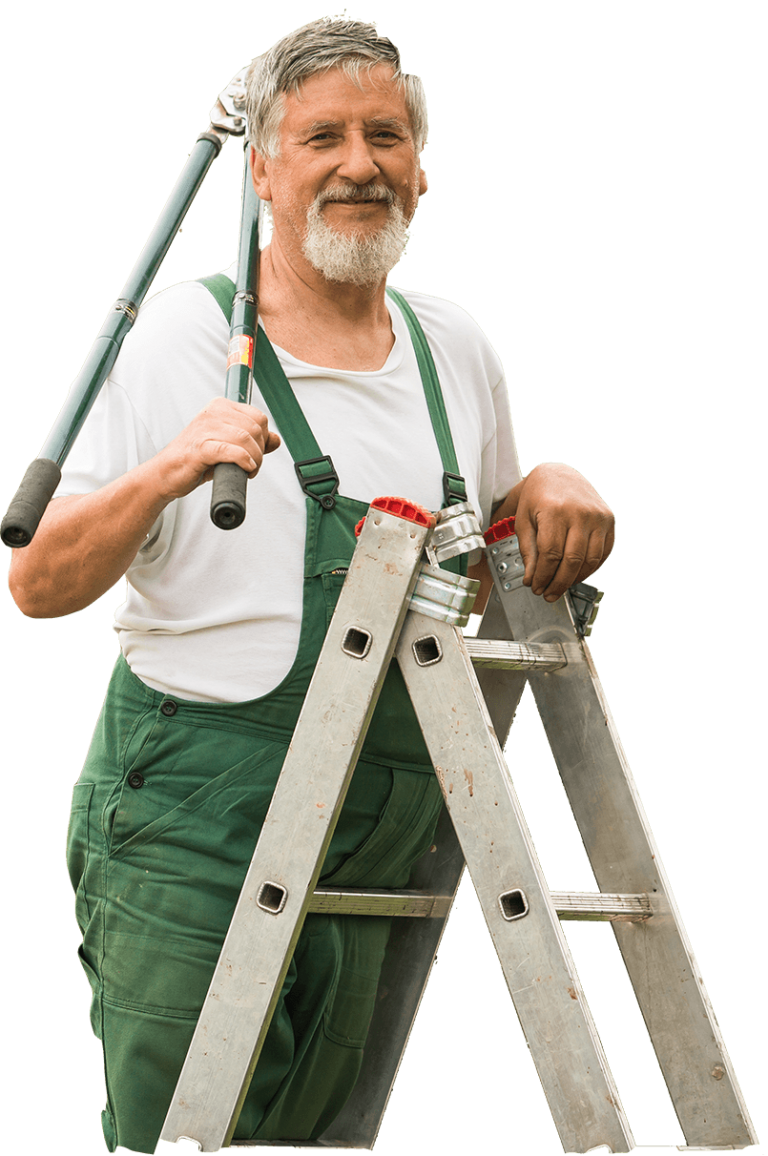 Frequently Asked Questions?
Contact Us Today For a Quick Response & Quote
If you have any questions, please go to the
question section
Contact us immediately for a Free Consultation